Barry Goldwater
Goldwater Financial Group
Barry Goldwater is a well-known local expert in the matters of retirement and retirement income planning. Since 1985, Barry has helped people in Boston and throughout Massachusetts retire safely and securely. His clients include retirees from every walk of life, from public servants to small business owners and beyond. In fact, not one of Mr. Goldwater's clients has ever lost money in the stock market while working with him.
More information about Barry can be found in the About Us Tab above
Our Most Recent Article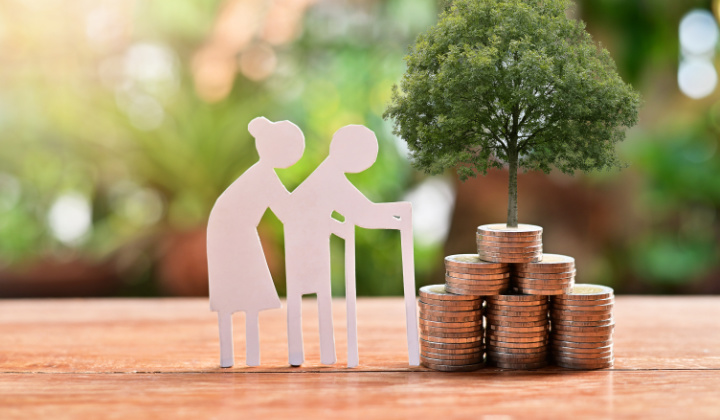 Fixed vs. Fixed Indexed Annuities: What Are They, How Are They Different?
October 20, 2022
Annuities have long had a place in money management and estate planning. During the Middle Ages, feudal barons and kings issued annuities to cover the high costs of near-constant warfare or reward their loyal soldiers. Over the years, annuities have ...
Read more >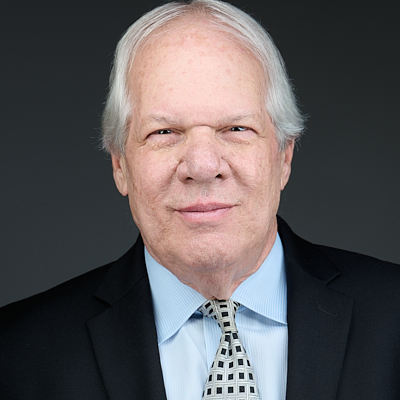 Barry Goldwater
Goldwater Financial Group
1 Upland Woods Circle
Suite 401
Norwood, Massachusetts 02062
barry.goldwater@retirevillage.com
(617) 527-9736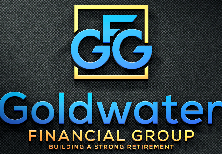 Looking For Answers?
Download our Safe Money Guide and learn more about safe retirement options that can help you achieve your retirement goals safely - FREE!
Featured Articles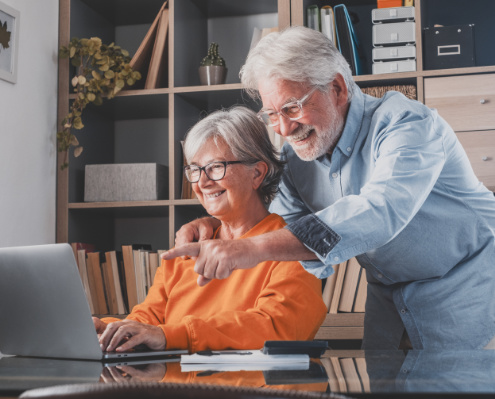 The Retirement Dilemma, Turning Your 401K Into A Pension Plan.
(March 15, 2022
This is a story that most of us have heard ...
Read more >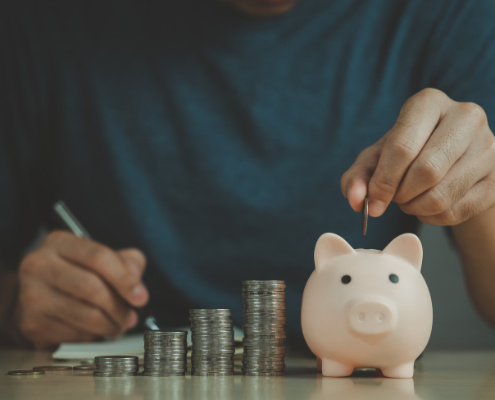 Understanding Life Insurance for Seniors
(August 22, 2023
Life insurance can be an excellent option for seniors looking ...
Read more >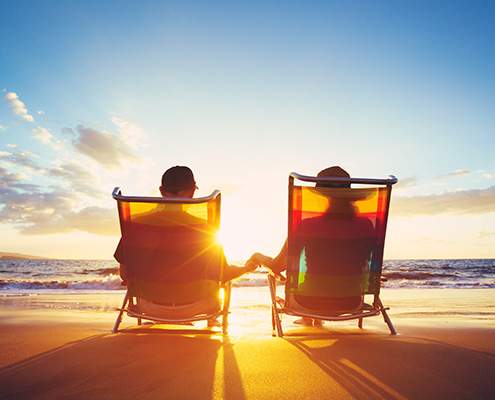 Play Like A High Roller
(June 21, 2023
Several years ago, I traveled to Las Vegas to attend ...
Read more >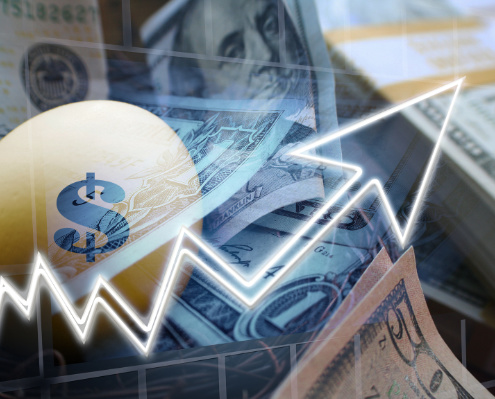 Physicians And The Affordable Care Act
May 21, 2023
Physicians are taking the brunt of lowered medical costs reimbursements. ...
Read more >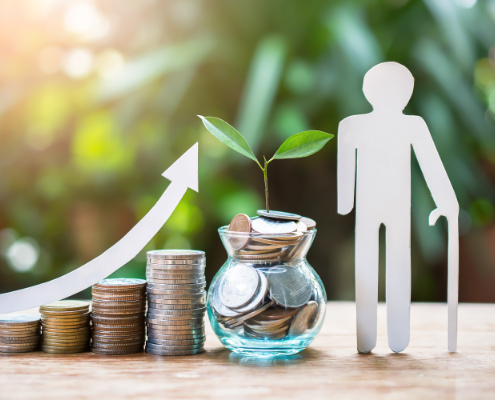 Creditor Protection: The Annuity Option
April 8, 2023
Some asset protection might be included with an annuity. With ...
Read more >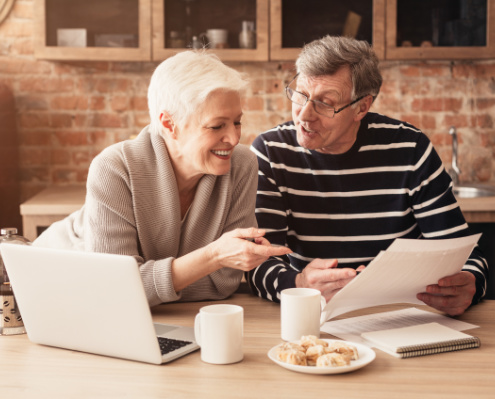 Big Changes Coming To Estate Tax Planning
April 7, 2023
Reducing estate tax liability is getting more complicated. A very ...
Read more >